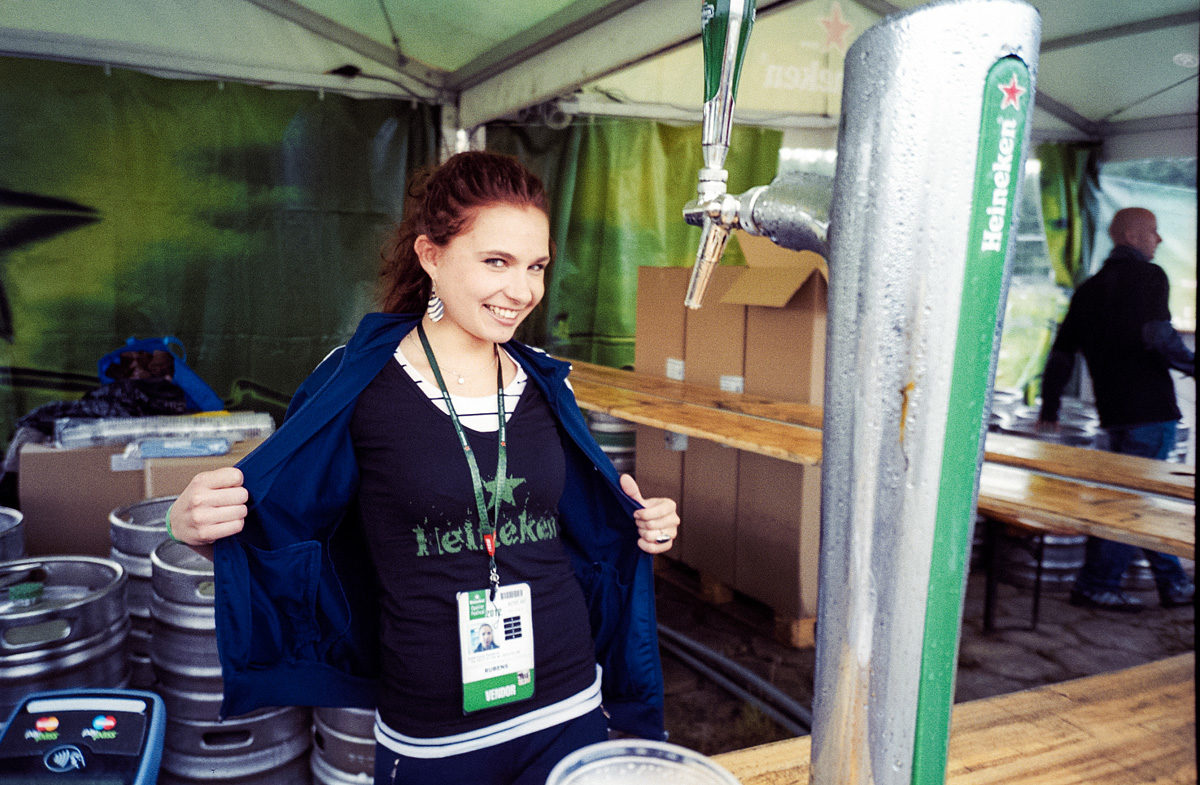 Heineken vendor team girl at Heineken Open'er Festival Gdynia in 2012.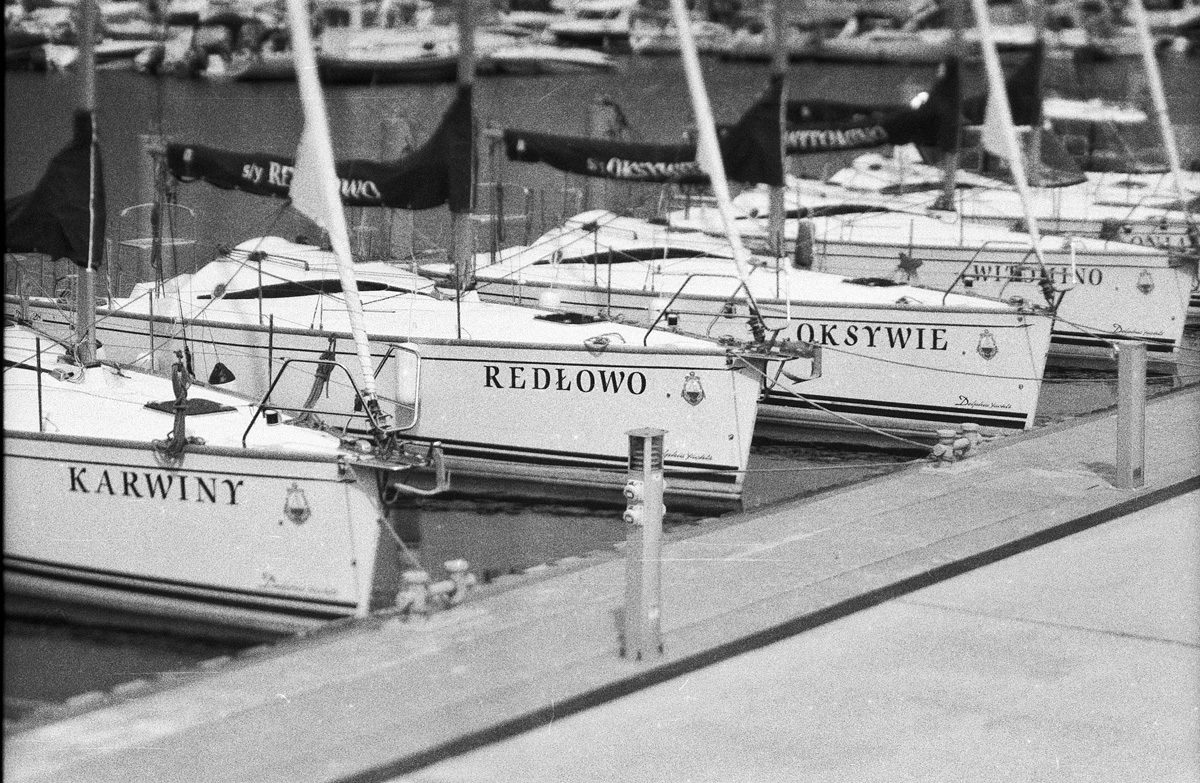 Karwiny, Redłowo, Oksywie are the names of different parts of Gdynia, and also of some yachts in Gdynia Harbour. This picture was taken long ago with Biometar lens on tilt adapter.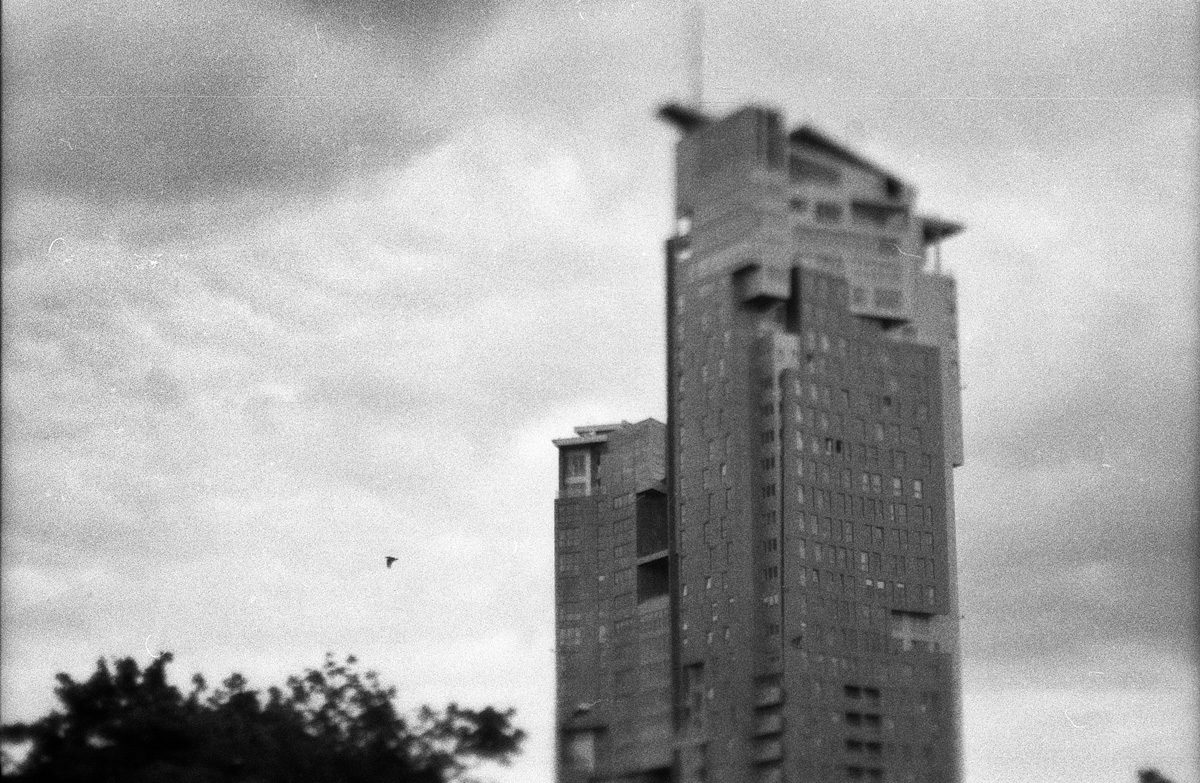 Sea Towers in Gdynia shot using Pentacon Six Biometar 85mm 2,8 lens on the tilt adapater. The bird got there really nice.