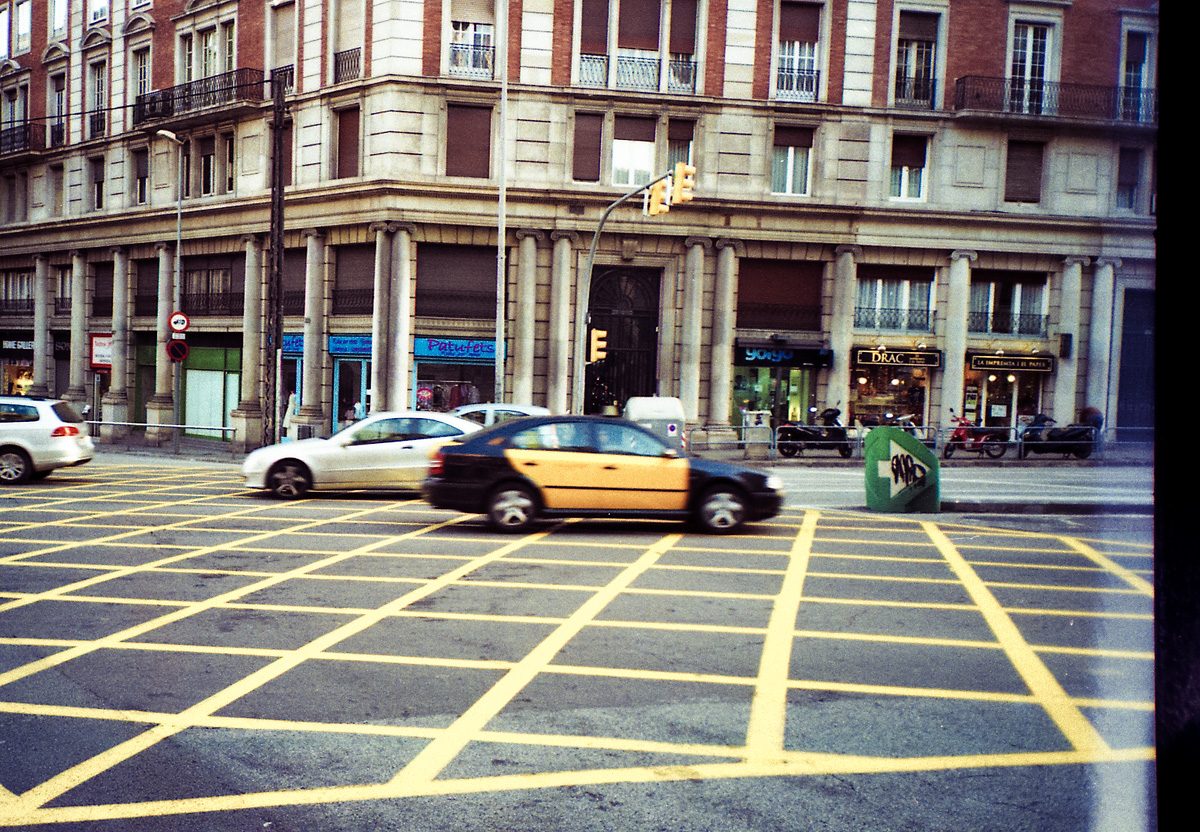 Yellow crossroad in Barcelona 2011.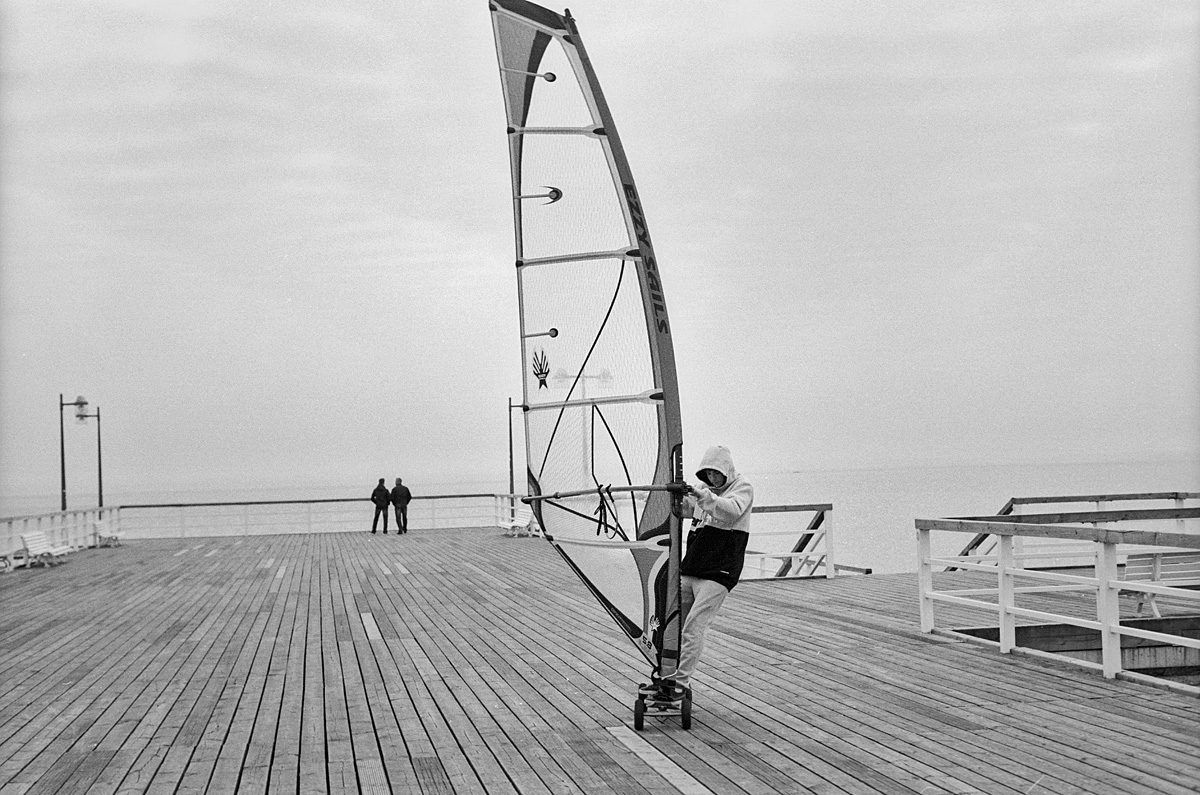 I know, the horizon is not straight, and the frame is not perfect, but I like this picture very much, so I decided to share it on the blog. It was taken on Jurata pier in 2013.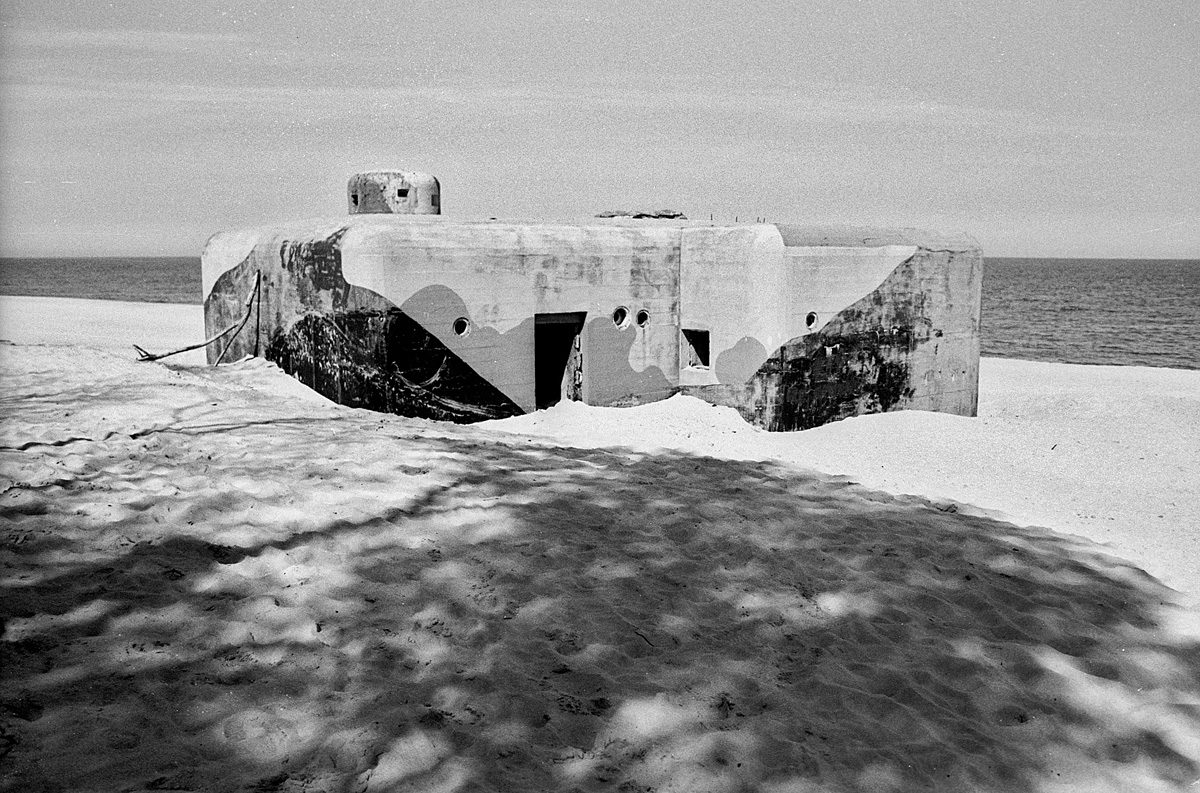 II World War bunker on the beach of Hel peninsula in Poland. The picture was shot on black and white film in 2013.